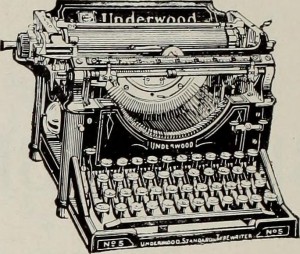 Why do I keep a journal? Good question. I've done it off and on for most of my life. I'm sure I started when I was still in elementary school. I wish I had some of those still!
That's one good reason, it gives you the chance to look back on your life and remember what you were thinking at a given point. A way to measure how you've changed and developed over time. Or perhaps how you've degenerated. How you were feeling at important milestones in your life. Unfortunately, I don't think I really chronicled the big events, like getting married, the birth of my children, my experiences in college. Maybe I should go back and try to remember those events. Good subjects for future posts.
And there's another reason, it gets you thinking. Putting something down in writing helps you confront your feelings about what's going on. "Confronting feelings" might be a little too much of a touchy feely phrase for me. Maybe explore the aspects of an event or concept.
It helps you build an argument for something you believe. Actually committing your thoughts to paper forces you to lay them out in some kind of logical manner. Or at least realize that what you're saying is the ranting of a bat-shit crazy crank. Or maybe not.
As I've said before, creative activity feeds on itself. As I'm writing, I'm flipping back to a list of blog ideas that I keep. I keep the list but most mornings I sit down to write without a clue of what to write about. And do I ever go look at that list. No.
I just searched Twitter for writing prompt feeds, there are a lot of them. Even one that throws out a one word suggestion every hour.
Another reason is I just like to challenge myself.