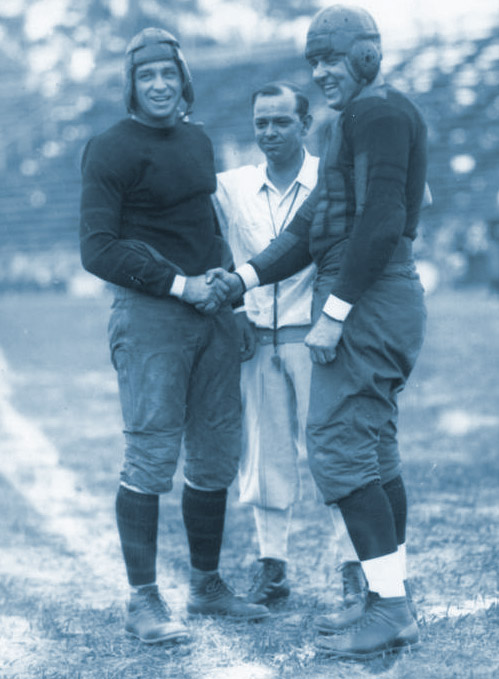 It's Super Bowl Week. I don't give a shit. My sports fan quotient has dropped like a rock over the last few years. I think it started when Gary Anderson missed the field goal against the Falcons in '98. Damn, was it that long ago? That was the kind of crushing disappointment that only the Vikes can dish up. We haven't had cable TV for awhile now and around here you just can't watch sports without cable. The Vikings are on broadcast, but football has become an interminable slog for me.
I have a real hard time getting into watching a game if I have no dog in the fight, I'm not a fan of either team. And local teams just haven't inspired much enthusiasm of late. Being a Minnesota sports fan these days is enough to get you reaching for the SSRI's. Damn the Gopher Men's Hockey team is the fifth best college hockey team in the state! Men's basketball at the U is redefining the word pathetic. The Gopher Women are doing ok, the hockey team is a dynasty, volleyball went to the final four and the basketball team has two of the most dynamic high scoring players they've seen.
The Gopher WBB team is the best sports entertainment bargain in town. I get two season tickets for $400 and get to watch sixteen competitive games at Williams Arena. I love the atmosphere at Williams Arena.
Going to a baseball game at Target Field is fun, but expensive.
But football? Watching steroid crazed behemoths stand around for three hours, interspersed with a hundred commercials, is perhaps the very essence of boredom. Oh, there is eleven minutes of actual action going on in that three hours. I guess if you're a sadist you might get some enjoyment out of the fact that you're watching young men doom themselves a downward spiral of dementia by repeatedly smashing their heads together it might be entertaining. And of course there are probably some who enjoy the grunting.  But I guess I just don't get it.
So while almost 200 million folks are watching the Super Bowl on Sunday, we will probably be at Costco avoiding the crowd.