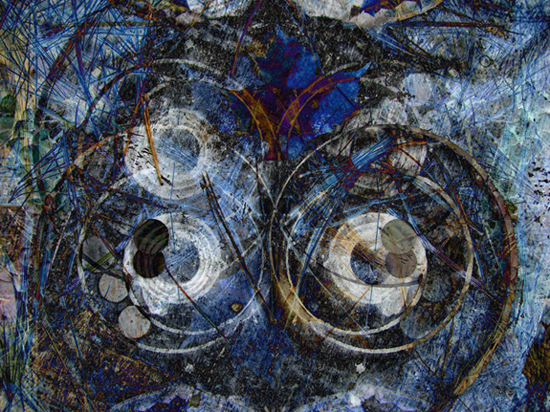 Yesterday's StarTribune featured some personal connections of note. In the OP-ED section, long time friend Susan Cushman wonders about the role doctors play in the last days of life, if they need to be more forthright with families and patients when confronting the inevitable. Based on recent personal experience Susan, a Doctor herself, inspires us to give thought to what we least like to think about.
Lucia Watson, chef and proprietor of Lucia's, who I've swapped Walleye recipes with and named a daughter after, is being awarded the prestigious Chevalier du Merite Agricole. "…one of the highest honors from the French Ministry of Agriculture. It's akin to a knighthood, and recognizes her culinary expertise and focus on locally grown, sustainable food products." Congrats, Lucia. Oh and if  you've haven't been to the restaurant, you must. You might just name your firstborn after it as well.
Finally may Alma Mater, Carleton College was written up for it's new sparely appointed student housing. Apparently they're bucking a trend of schools attracting students by building very posh accommodations. They feel that the more draconian digs will attract a greener thinking matriculate. Although in Minnesota, not having air conditioning between September in May doesn't sound like a huge sacrifice. Anyway, what's the big deal? Musser Hall has been there since the sixties!